Adam J. Tabak
Attorney at Law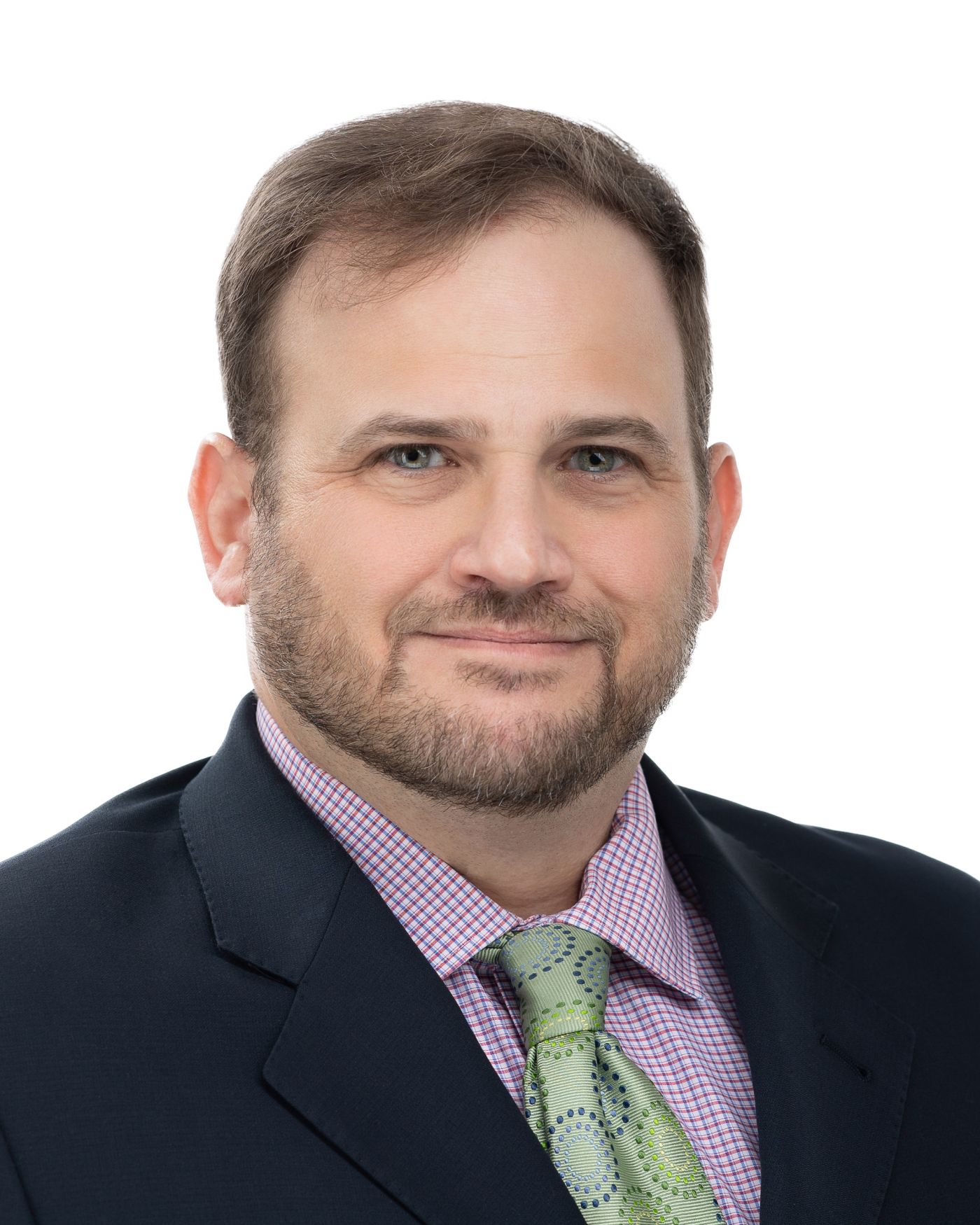 A Brief History & Biography...
Mr. Tabak was born in Indianapolis, Indiana. After moving to the Houston area in 1978, he grew up in Sugar Land, Texas. Upon graduation from Clements High School, he attended Indiana University in Bloomington, IN where rode in the Little 500, wrote for the Arbutus, and was active in the Zeta Beta Tau fraternity. Mr. Tabak then attended South Texas College of Law, where he participated in mock trial competitions and won a speaker award during a tournament. He graduated from law school in 2000.
Once he completed law school, Mr. Tabak moved to east Texas to begin his legal career by working as a prosecutor in Henderson County, Texas, then in Montgomery County, Texas. As a prosecutor, he discovered that he enjoyed life in the courtroom trying cases. Since moving into private practice in 2003, Mr. Tabak has maintained his focus on litigation by holding people accountable to his clients. He represents a wide range of people and businesses. On the business side, he holds vendors and customers to their word to deliver items ordered, to pay for the goods or services and to honor the obligations in their agreements.
Since April 2009, Mr. Tabak has been married to Megan Tabak. They live in Cypress, Texas with their daughter and two dogs. When not at the office, Adam can be found riding his bikes on the streets and trails around Houston, playing tennis, working out, and chauffeuring his daughter to various activities. Adam also enjoys working with young lawyers who need guidance and assistance. In addition, he frequently volunteers his time judging mock trial competitions and helping law students.
When litigation is required to defend your business, family, or finances, you will receive fierce representation.
Education
South Texas College of Law, JD

Indiana University - Bloomington, BA
Bar Admissions
Awards & Associations
Best Speaker, Award, Mock Trial Competition

Fort Bend Rotary Club, President, 2008-2009

Workers' Compensation Conference, Speaker, Subrogation, 2006