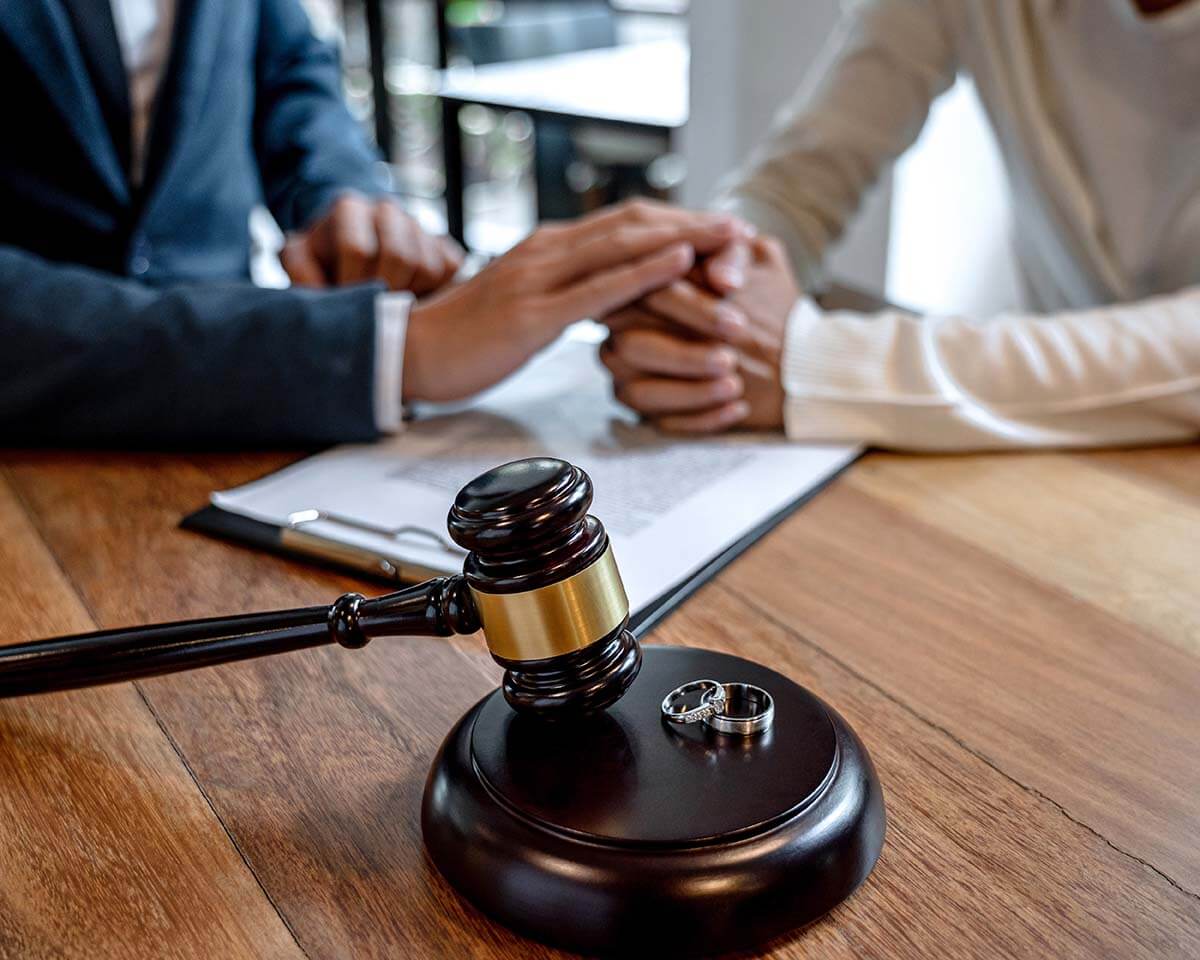 Litigation That Gets Results
My first priority is to resolve the case for my client efficiently, ethically, and effectively. From the first meeting through the life of the case, I always give you an honest opinion and believe that we are a team working towards a resolution. I maintain a "court-centric" litigation focus so when or if the case is in litigation, I am ready willing, and able to fight for you.
My greatest satisfaction comes from putting a case in front of the jury. Attorneys from around Houston and Texas hire me to go to court to try their cases. The chess game of litigation excites me and I enjoy it, but for me, the courthouse holds the most promise. What it boils down to is this: I enjoy the fight but handle the procedural and paper side equally well, but I am not one to sit in my office.
In the years since law school, I have worked as an assistant district and county attorney trying criminal cases. Then I went in-house with a large insurance company to try civil cases. I topped that off by joining a firm that specializes in workers' comp so I honed my administrative hearing skills while maintaining a litigation docket before moving to only litigation at a larger firm. This experience results in someone who is happiest when in court.
Preparing For Your Case
When my cases go to trial, I put a heavy focus into preparing for voir dire. To me, jury selection can make or break the case while setting the tone of the trial. Part of my preparation centers around reviewing the case law and examining my case with a critical eye for flaws that need to be addressed. This provides an excellent way to prepare the case. Furthermore, jury selection provides an excellent opportunity to begin to argue the facts and build a rapport with the jury. I really enjoy this portion of the trial.
I have been focusing more and more on commercial litigation and debt collection. My clients come to me and request they get the money owed to them from a business transaction. I pursue the debtors and collect the judgments. Those cases tend to get me to court more frequently than people expect.